Welcome to Molitor Sport Wengen
The traditional business in Wengen counts on more than 100 years of experience – no matter what, we are equipped for all activities at over 1,400 meters above sea level.
The sports shop has been located in the heart of Wengen since 1912. The forefather – Karl Molitor (record winner at the Lauberhorn) – was his mentor and led the business to international success. This story can still be relived in our shop in Wengen. Convince yourself and come by!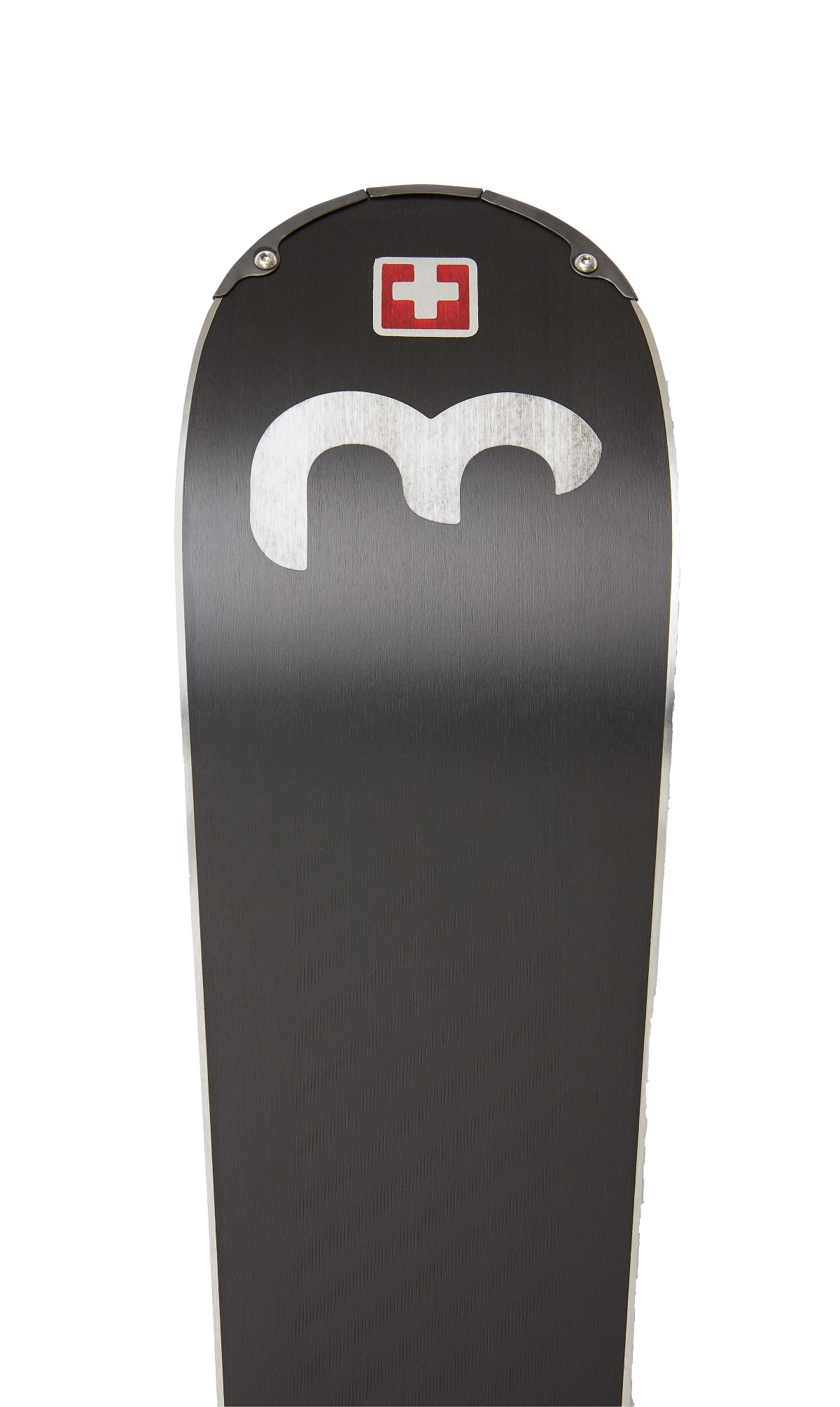 Karl Molitor won the Lauberhorn downhill six times, but his first victory was a very special one. Karl Molitor was one of the greats of Swiss skiing. In the late 30s and early 40s, he polarized the ski circus in downhill discipline like no other. In 1938, ski racers...