The skis of the new Swiss sports brand Molitor are not without reason the name of the legendary ski racer and entrepreneur Karl Molitor.
Both the dynamic giant slalom ski Perform and the agile slalom model Command are full of innovation and perfection. Both models impress with extremely precise handling and a particularly long service life thanks to specially wide edges.
Just as innovative is Molitor's ski service. With the purchase of a Molitor Ski – which is exclusively available from the partners of the PSG PREMIUM SPORTS GROUP AG – there is a free lifelong ski service throughout Switzerland. So every downhill becomes more than legendary.

Molitor Perform
More than speed.

The Perform belongs to the category Giant Slalom. With its racing construction, the Perform is a racing-oriented ski with the highest precision and absolute stability. The Perform convinces at every speed with exact control behavior and conveys absolute security in every situation. The extra wide edges increase the life of the Perform.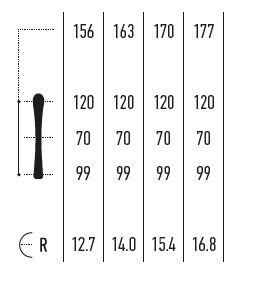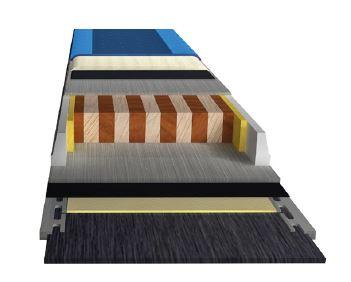 Kombi-Kern: Holz / Laminiertes Fiberglas

Plate: STO FF-black / Brake F80
DIN: 4-12 / Height (mm): 22
Weight 1 pair (g): 1900
Boot length adjustment (mm)
257-380

Plate: STO-Speed / Brake: S75
DIN: 4-12 / Height (mm): 23
Weight 1 pair (g): 2500
Boot length adjustment (mm):
260-360

Molitor Command
More than control.

The command is designed for short to medium-length turns. Due to its slalom shape rapid rhythm changes are easy to drive. The sandwich construction gives the command power and stability without losing comfort. Thanks to the special Light Core core, the Command gets maximum agility. The Command can easily carve and enjoy with little effort. The extra wide edges also increase the life of the Command.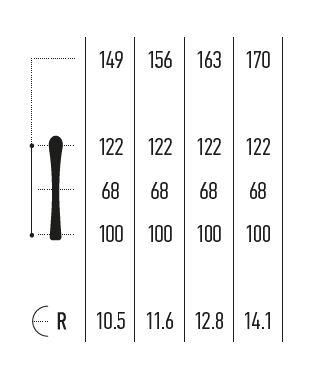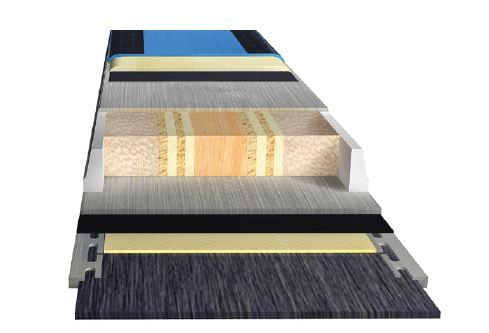 Plate: STO FF-black / Brake F80
DIN: 4-12 / Height (mm): 22
Weight 1 pair (g): 1900
Boot length adjustment (mm)
257-380

Plate: STO-Speed / Brake: S75
DIN: 4-12 / Height (mm): 23
Weight 1 pair (g): 2500
Boot length adjustment (mm):
260-360